ePublish a Book » Entries tagged with "author"
July 27th, 2011 | 8 Comments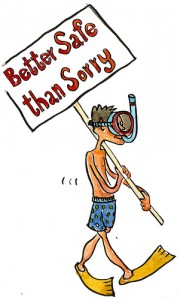 As writers, we would rather spend our days thinking up new worlds and new stories than delving into the nuts and bolts of legal texts written in dreaded legalese just to confuse readers who are not members of any law society. Yet, when it comes to copyright, the savvy writer knows that there lies his bread and butter and he'd better know intimately the ins and outs of the subject before signing off any rights to, … Read entire article »
Filed under: The Legal Corner
July 18th, 2011 | Add a Comment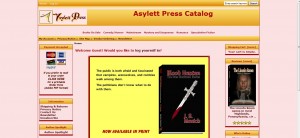 Previous Asylett Press Evaluated on 17th of July 2011 They have a steady output of new publication from a limited number of authors but are currently seeking new submissions and hiring new staff, which indicates that they feel confident about the potential for growth and want to expand their catalog. A. Genres: Christian Fiction: Comedy, Espionage, Fantasy, Futuristic, Historical, Horror, Gothic, Mainstream, Mystery, Paranormal, Science Fiction, Time Travel, Thriller, Westerns, Young Adult, Romance, Anthologies Non-Fiction: Educational – (particularly in the field … Read entire article »
Filed under: The List
July 15th, 2011 | 1 Comment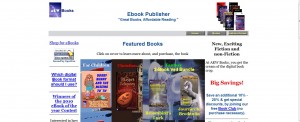 Previous AKW Books Evaluated on 9th of July 2011 Updated 10th of November following mail from Publisher With no editorial policy and no publishing services other than a place on their website, this seems like a fairly poor option, as all the work is done by the author and they simply cash in 50% of the author writing and marketing abilities. The seemingly fair Terms and Conditions are offset by the total lack of support to the authors A. Genres : … Read entire article »
Filed under: The List
Sign in for Giveaways and Contests!
Blog Log
Chronology