ePublish a Book » Humor » #Humor for #Writers – John Storywriter Son's Achievement
September 8th, 2013 | Add a Comment
Humor for Writers – John Storywriter Son's Achievement
By Patricia de Hemricourt
John Storywriter returns home from a Parents' Evening and says to his little boy, "You know I'm very pleased with you, Emmanuel."
"Why is that, daddy?" he asks.
"Because your teacher has just told me that you have a very good English  vocabulary," replies John.
"What's a vocabulary, daddy?" asks Emmanuel.
Filed under: Humor · Tags: author, authors, book promotion tips, humor, joke, jokes for writers, lol, pubtip, self-publish, self-publishing, selfpublish, writer, writers, writerslife, writing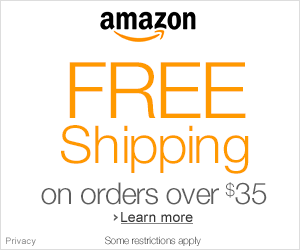 Sign in for our Newsletter
Blog Log
Chronology