ePublish a Book » Book Promotion » Author Page on Facebook – "Like" or "Share"?
August 26th, 2013 | Add a Comment
Author Page on Facebook – "Like" or "Share"?
By Patricia de Hemricourt
As authors, we are now expected to be experts in the subject our book is about, in SEO (Search Engine Optimization), in book formatting, in book cover creation, in book trailer creation and, of course, in the ubiquitous new field of social media.
So, of course, you already have an author page on Facebook, with an ever growing number of fans, anything from 1 to a few millions, depending on your skills and fame.
If your author page already has millions of Facebook likes and followers, frankly, we need you more than you need us, so please, share your bounty and leave some magic tips in the comments. If however, you are like the majority of authors and your Facebook author page only sports a few dozens of followers and hardly any of these is "talking about" your author page, we thought sharing the article below about the difference between "Like" and "Share" might be of use.
Of course, we cordially invite you to like and share our own Facebook Page. Also, you are invited to leave a link to your own Facebook author page in the comment section at the very bottom of this page and like or even share each other's page or page content. Together, we rule!
Facebook Marketing Results and Tips
(via
Right Hand Planning
)
Real Facebook Marketing Results If you're curious about Facebook marketing and wondering if it's worthwhile, take a look at these actual Facebook site stats to see how many more Likes, reactions and reach you can get just by running an active Facebook…
Filed under: Book Promotion · Tags: authors, book promotion, writers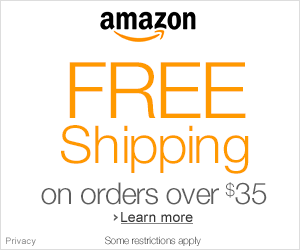 Sign in for our Newsletter
Blog Log
Chronology