ePublish a Book » Humor » Humor for Writers – Writer's Wedding
Humor for Writers – Writer's Wedding
A successful Sci-fi writer wanted to do something never done before for his wedding.
So he arranged to rent the shuttle from NASA and take the Priest, mayor, family, and all their friends into space.
The event made a splash in the press and paparazzi crowded in on them as they landed. One of them managed to corner the brides' mother and coax her into answering his questions.
"How was the service?"
She answered, "OK".
"How was the mayor's speech?"
"OK."
"How was the food?"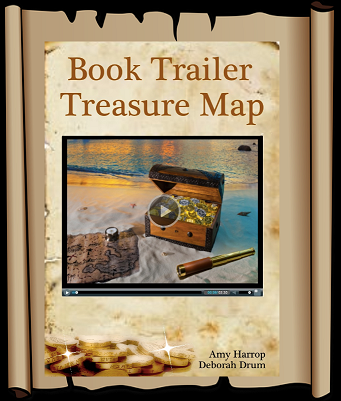 "OK."
"Everything was just OK? You don't seem to have liked it? What was wrong?"
"There was no atmosphere!"