ePublish a Book » Authors, Book Promotion, Editing tips, Interviews » Author Interview – Rachelle Ayala: All You Need To Know About Book Promotion and Editing
October 25th, 2012 | Add a Comment
Author Interview – Rachelle Ayala: All You Need To Know About Book Promotion and Editing
Rachelle Ayala was a software engineer until she discovered storytelling works better in fiction than real code. She has over thirty years of writing experience and has always lived in a multi-cultural environment. The tapestry of characters in her books reflect that diversity.
Rachelle is currently working on a romantic suspense involving software engineers. She is a very happy woman and lives in California with her husband. She has three children and has taught violin and made mountain dulcimers.
Her last book, Michal's Window, was made available to the public on Feb, 2012. and has already sold over 1400 copies in addition to almost 26000 free downloads.
Follow Rachelle @AyalaRachelle on Twitter at @AyalaRachelle.
Your book falls under the main historical fiction genre. Do you tag it with other genres? What do you see as the pros and cons of writing historical fiction on the publishing scene?
My book is definitely historical fiction, because it deals with historical characters. However it has elements of romance, fantasy, women's fiction, and a fair amount of embellishment. Historical fiction does not have a large addressable market, certainly not as widespread as romance or erotica, but the fun comes at stretching history to fit our modern sensibilities. Historical or hysterical? You decide.
What would you say are the main advantages and disadvantages of self-publishing vs being published?
The greatest advantage of self-publishing is the freedom to pursue my vision and tackle taboo topics such as adultery, abortion, and polygamy while fully exploring the depth of human experience. Obviously the disadvantage is the recklessness that may result without "adult supervision."
Could you briefly outline the 5 first things you would do to market that new book?
1. create pre-launch buzz by blogging and sending ARCs to friends, readers, and other authors. Beg people to read it and be ready to write a review.
2. introduce book at 99c for a few weeks so loyal fans can buy at a lower price. Build a base of readers who will hopefully spread the buzz or write reviews.
3. go on a blog tour, sponsor giveaways and contests.
4. join Kindle Select and give the book free once it has more than a handful of reviews.
5. Sign up for exposure at one of the kindle advertising sites following the free days to regain Amazon ranking and keep the momentum going.
Who edited your book and how did you select him/her?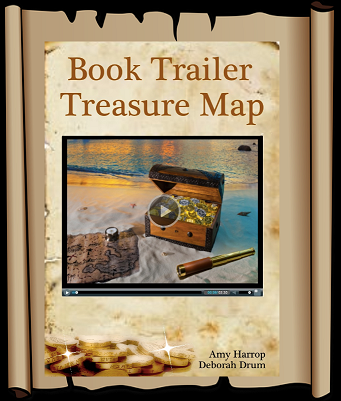 Cherie Reich, a freelance editor, line-edited my book. She came highly recommended by another indie author. I sent samples to several editors, and then followup with a quiz filled with ambiguous sentences. I looked beyond grammatical corrections, but whether the editor could catch misplaced modifiers, out of sequence events, and flowery sounding descriptions that made no sense.
"Who, what?" Confused voices craned for answers. [grammatically correct, but voices do not crane, necks do.]
The wind blew through the tree-lined path, casting moving shadows in the moonlight. [the moonlight casts shadows, the wind causes them to move.]
He walked through the door, kicking it open. [out of sequence events]
These were some of the simplistic test questions. I also threw in a few that were not wrong in any way but could be misleading or debatable. The selected editor mulled over the questions, gave alternate suggestions and explained her thought process. In addition, she offered some story critique and suggested minor structural changes.
Who formatted your book? In how many formats is your book available?
I'm a computer whiz, so I formatted my own book. This was the funnest part for me. I wrote a Java program to generate NavPoints from Word Table of Contents entries. I also edit the HTML file directly to make sure my formatting is exactly how I want it. Other than the learning curve for using Kindlegen, I didn't have any problems. I do my own print layout for the paperback by using Microsoft Word and saving in PDF before uploading. Somehow I don't trust uploading Word because Word is so dependent on templates, and I've had documents look totally different when loaded into someone else's Word.
Thank you Rachelle, for these invaluable tips on marketing and editing
Browse through Ravhelle's books and buy them from here
Filed under: Authors, Book Promotion, Editing tips, Interviews · Tags: author interview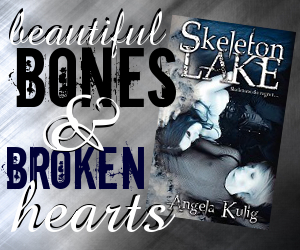 Sign in for Giveaways and Contests!
Blog Log
Chronology