ePublish a Book » Authors, Interviews » Author Interview – Allen Smith, the author who makes you laugh :-)
September 13th, 2012 | Add a Comment
Author Interview – Allen Smith, the author who makes you laugh
Allen Smith is a an award winning writer living in Vail, Colorado and has been published in magazines, newspapers and hundreds of websites specializing in humor, health, fitness, nutrition and outdoor sports. Smith has been featured on the Denver affiliate station of NBC, the Denver Post, The Writer Magazine, OntheSnow.com, the Aspen Times, LIVESTRONG.COM, Trails.com, Idaho Mountain Express, Vail Daily, Tahoe Daily Tribune and published his first book, "Ski Instructors Confidential" in 2005. His second book, "Watching Grandma Circlethe Drain" was released in August, 2011. He can be reached at www.snowwriter.com.
His first book I wrote was published in February of 2005. It was an entertaining collection of some of the funniest things that have happened to professional ski instructors – from Alaska to Vermont, from the late 1940s to present day. He published his second book in August of 2011, a wonderful collection of columns he wrote, commenting on getting through the absurdities of life.
What marketing tools do you use to improve your ranking on Amazon?
 Immediately after "Watching Grandma Circlethe Drain" was published, I asked a number of Amazon book reviewers, friends and colleagues to post reviews on Amazon. Like myself, I believe that many people are driven toward a book based on what others who have read the book have to say about it.
What would you say are the main advantages and disadvantages of self-publishing vs being published?
There was a time that self-publishing was a tough way to sell a book. Not anymore. Self-publishing allows the author total control over the book. I can decide how much I want to spend on marketing and how I want to do it. I have heard stories of authors who get their titles picked up by major publishers, only to languish on the shelves, never seeing the light of day.
What do you do to get book reviews? How successful has your quest for reviews been so far?
As I mentioned earlier, one of the easiest (but entails the most work) is to have Amazon reviewers read your book and post their responses. Kirkus Reviews and Midwest Book Reviews are also very good places to submit your work. Their reviews reach a lot of readers.
Is there any marketing technique you used that had an immediate impact on your sales figures?
I pitched an idea to The Writer Magazine on how to market a special niche book. It was a great way to reach my peers. Here's the link to the story: How a skiing book found a groove.
What marketing mistakes would you avoid?
I bought a series of advertisements in Forward Magazine after being advised by the marketing people at AuthorHouse. I was told that it reached thousands of publishers and booksellers. It was expensive and ineffective. I'll never do that again.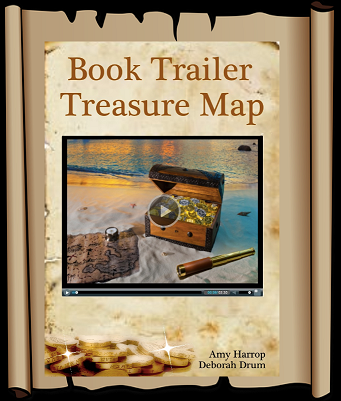 I hope your readers can benefit from my experience. Thank you.
Thank you Allen for taking the time to answer these questions.
Follow Allen on Facebook or on Twitter and don't miss his books!
Filed under: Authors, Interviews · Tags: author interview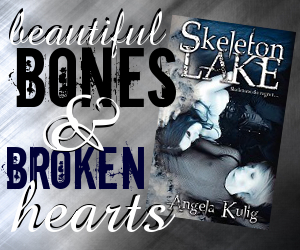 Sign in for Giveaways and Contests!
Blog Log
Chronology