ePublish a Book » Book reviews, General, Historical and Literary fiction, Romance, Thrillers » Book Review – Captain Corelli's Mandolin by Louis de Bernieres
Captain Corelli's Mandolin by Louis de Bernieres
Review by Patricia de Hemricourt
Captain Corelli's Mandolin follows sixty years of the life of Pelagia and those who love her. Pelagia and her father, a doctor on the small Greek island of Cephalonia provide the background for Louis de Berniesres to describe the way Greece fared through World War II. The occupation of the island, first by the ineffectual Italian army, that billets Captain Antonio Corelli to Pelagia's house, then by the Nazis is seen through the eyes intelligent and amorous eyes of Pelagia, whose prior engagement to Mandras, a local Greek illiterate fisherman, creates additional problems and provides an additional perspective to the complications of war and love.
Louis de Bernieres vividly depicts the various political movements which play out in Cephalonia–the Italian occupation; the German "cleansing" in which the Germans, nearly defeated in Europe, exact revenge on the Italians who have, with a change of government, withdrawn their support; and the later Communist insurgency in Greece and their opposition by fascist partisans. Always connecting these events to the lives of Pelagia, her father, Mandras, and Corelli, the author gracefully depicts the impact of political changes on the lives of ordinary people.
The horrors of the German revenge on the Italians reflect the wartime mentality and contrast with the good feelings various participants have been able to engender on a personal level. With the withdrawal of the Italians and Germans, the horrors of internecine warfare within the Greek community, and the extremes to which partisans, including Mandras, are willing to go are subjected to microscopic views.
De Bernieres is equally adept at contrasting idealistic young love with the institutionalized mindlessness of political passion, the love of the arts and history with the expediencies of political dogma, and one's personal commitments to other individuals with the commitments to ideologies. Realistic at the same time that it is also romantic, the novel conveys the absurdities of politics and places them within the context of real life. The author's exuberant, descriptive style enlivens the present in Greece while also emphasizing the culture of the past, leading the reader to recognize, ultimately, that in all times, wherever one finds wit and humor, one also finds pathos lurking in the background.
Winner of the Commonwealth Writers Prize in 1995, Captain Corelli's Mandolin deserve five stars and more, whether for the rich writing, the powerful characterization, the historical value or the depth of insight into human behaviour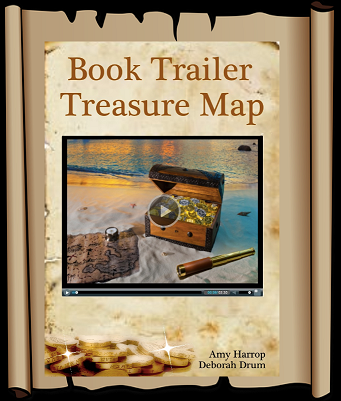 Filed under: Book reviews, General, Historical and Literary fiction, Romance, Thrillers · Tags: book review