ePublish a Book » book art, Book Promotion, Libraries » Micro-Libraries – Portable Reading Rooms – The UNI Project

Micro-Libraries – Portable Reading Rooms – The UNI Project
The UNI project is a portable reading room and aims at sharing books while showcasing the act of reading, thus improving literacy, and improve public spaces.
The initial project was funded through Kickstarted in 2011 and they open their first one in September 2011 in New York Amsterdam Market , where it will stay permanently as a showcase for the project.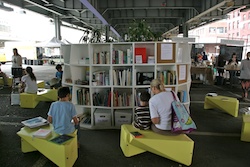 Watch it being built here
Since then, a few others have travelled around the State like this one in Corona Plaza in Queens last July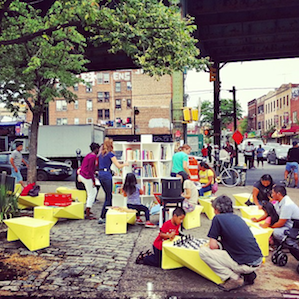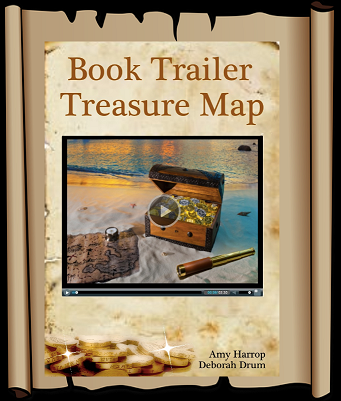 Their modulable reading can be set up in any open public space.  You can volunteer or donate to expand the project.
Find out more about the UNI Project.
Filed under: book art, Book Promotion, Libraries · Tags: micro-libraries