ePublish a Book » Book reviews, General, Historical and Literary fiction, Mystery/Crime Fiction, YA » Book Review – House Rules by Jodi Picoult
Review by Patricia de Hemricourt
Picoult takes a controversial subject and shows it from different perspectives. The central character is Jacob Hunt, a young man suffering from Asperger's Syndrome. Picoult brilliantly describes how living with Asperger syndeoms affects not only the person affected but the people who live with him
She achieves this feat by looking at their everyday lives from each characters perspective, where each character becomes the narrator alternatively.
From Jacob's logical viewpoint. The barrative has some childlike qualities, though Jacon is already eighteen years old.
The care provider role falls upon his mother Emma's shoulders. As is too often the case when a child is diagnosed with a lifelong disease, at an early age, his father admitted defeat and walked out on his family, leaving Emma with all the responsibilities of raising two young boys, one needing exceptional care.
After much research about the disease, Emma establishes schedules and menus dictated by Jacob's special needs. As single parent, the smooth running of the household and the mounting mountain of bills resulting from medication not covered by insurance and special teachers to improve Jacob's social skills are a challenge renewed on a daily basis
Jacob's younger brother, Theo, longs to live a normal family life. He is fed up of having to worry about eating certain colored foods on specific days, or being charged with ensuring that Jacob is home at 4:30 to watch his favorite television show. Theo finds his own "creative" ways to experience normal family life while worrying about the day he will be expected to be his brother's care provider.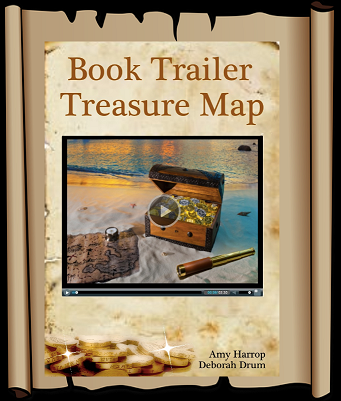 The delicate balance achieved to maintain Jacob's life environment spins out of control when Jacob's social skills tutor is found dead. When suspicion is turned towards Jacob, the organized world that he knows comes to an end. While Emma knows how these changes will negatively affect Jacob, she finds herself having to think of ways to keep some order and logic to his world.
The book achieves masterful characterization, that leaves the reader engrossed in the story, and broaches on a large variety of topics I addition to Asperger, such as justice and honesty for example.
5 stars without the slightest hesitation!
Filed under: Book reviews, General, Historical and Literary fiction, Mystery/Crime Fiction, YA · Tags: book review